The Altair-Duino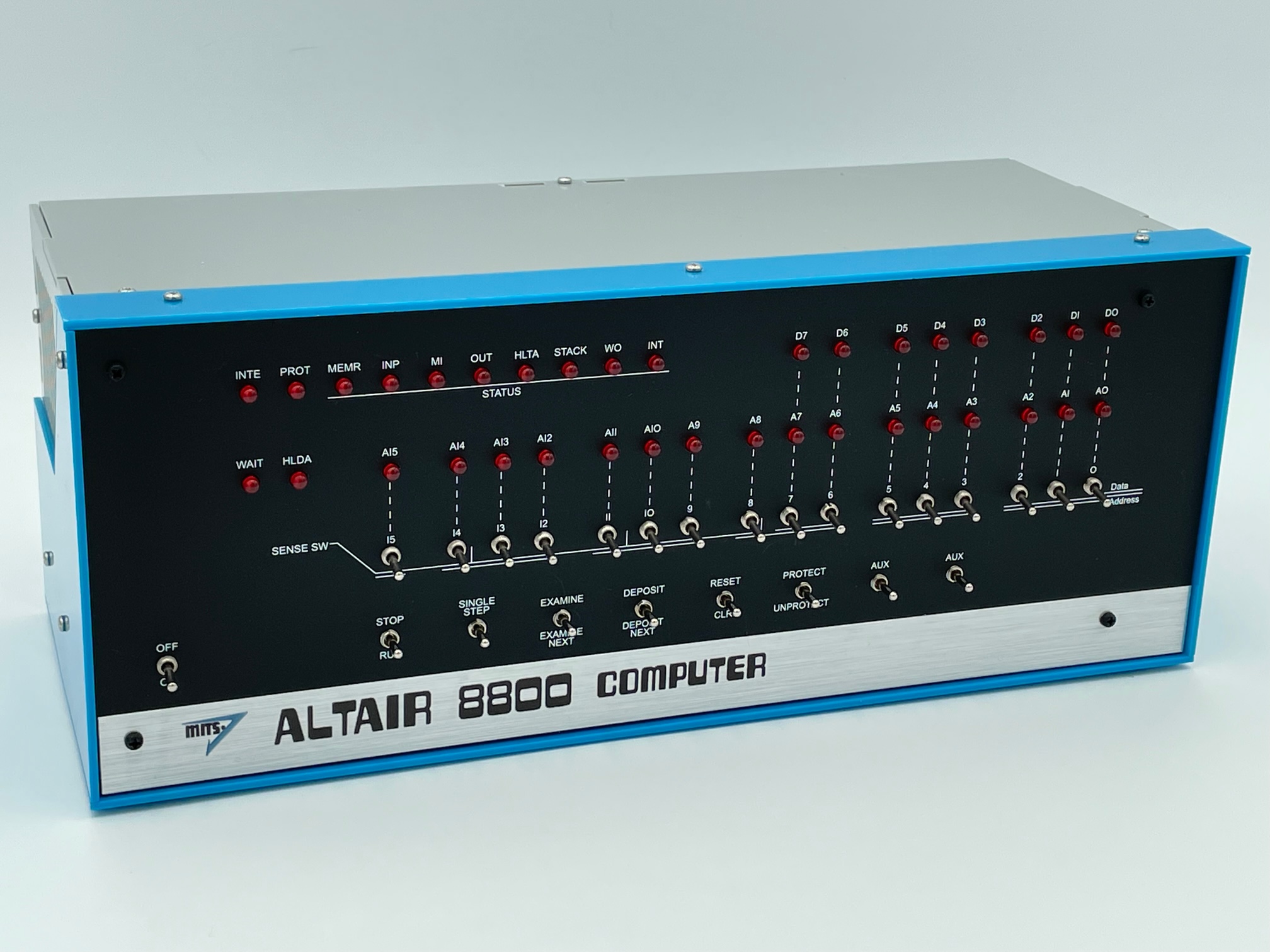 ---
The Kit
This is a kit you can probably put together in a Saturday afternoon. Here's what's included:
PC Board
You'll receive a professionally made printed circuit board with all components, ready for you to assemble.
---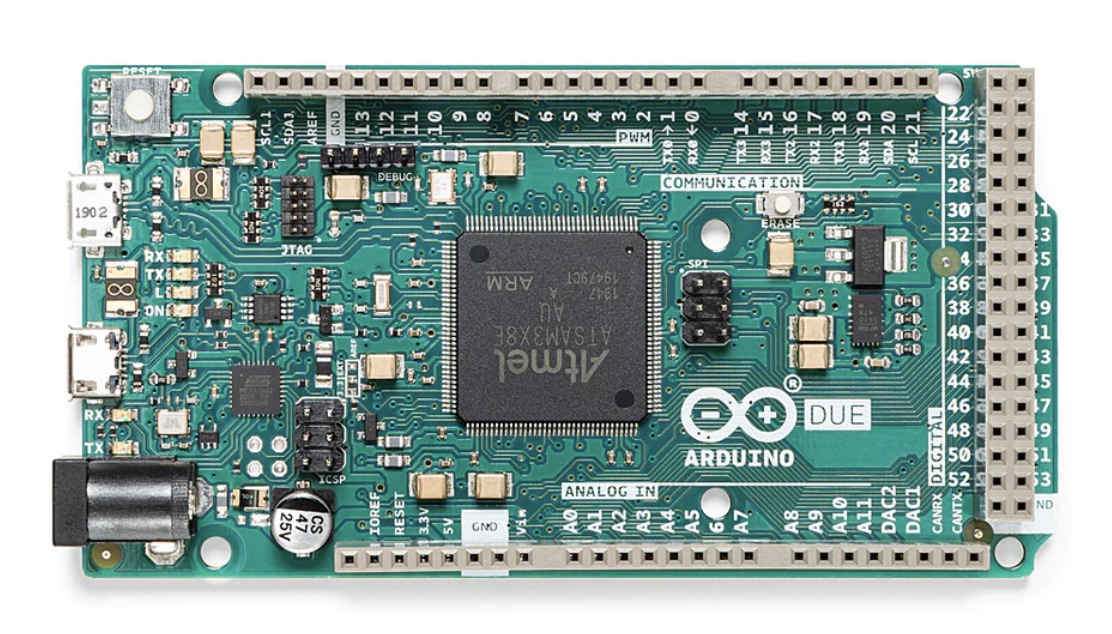 Arduino Due
Arduino's first ARM development board, based on a powerful 32bit CortexM3 ARM microcontroller.
---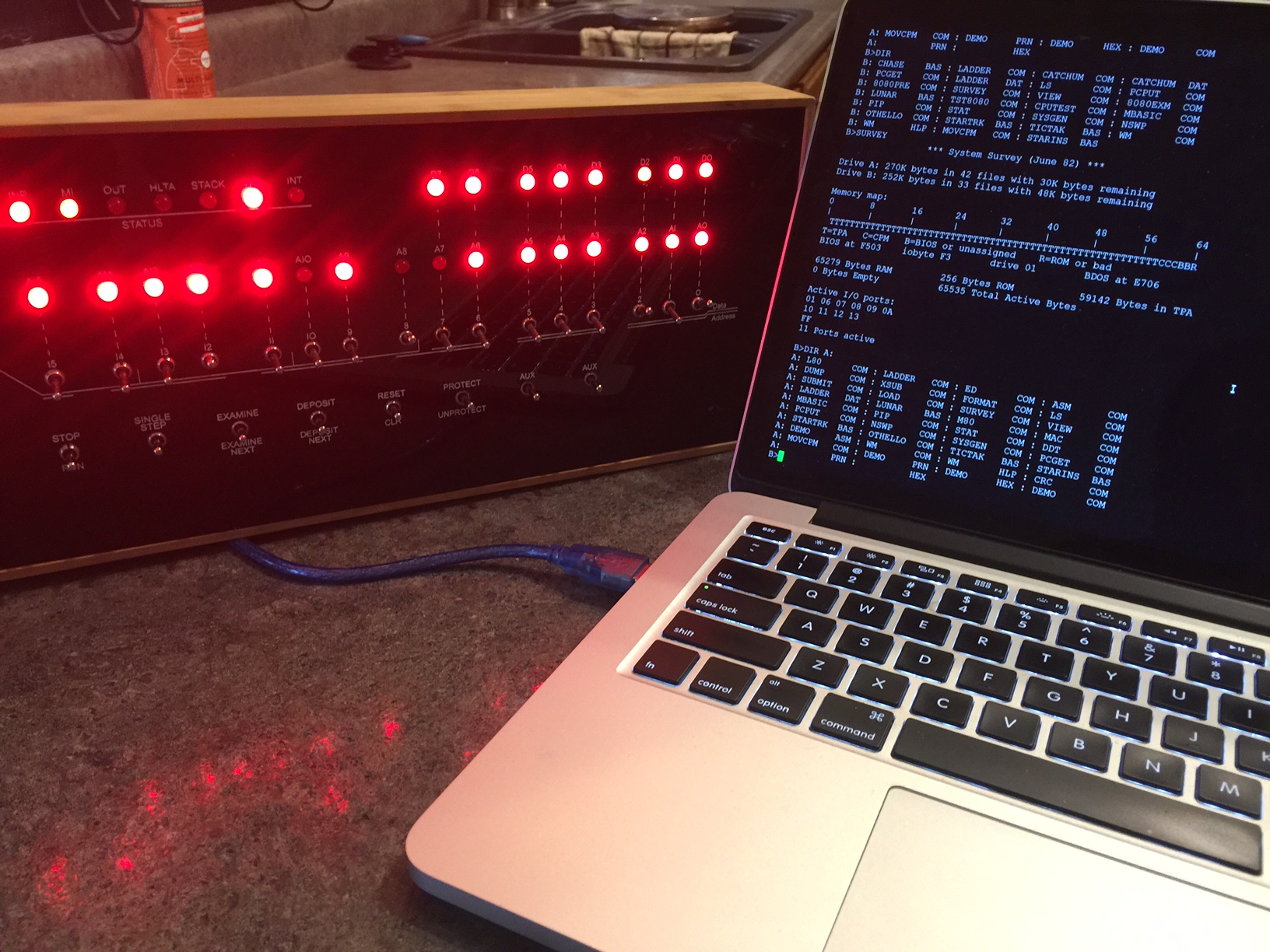 Fully Loaded
Because of the capacity of the Due, it comes pre-loaded with useful and entertaining Altair software.
---
Take it Further
The source code for the Altair simulator is published under GPLv3, meaning you can experiment and modify the code.
What if I can't get the kit working?
Don't worry, thousands of people have built this kit with no problems at all. We have an active online
forum
if you have any questions, and I'll personally guarantee you end up with a working kit. If you have problems, you can pay two-way shipping and I'll diagnose and repair the kit for you.
---